MS-5 – Early BIM for Lifecycle Performance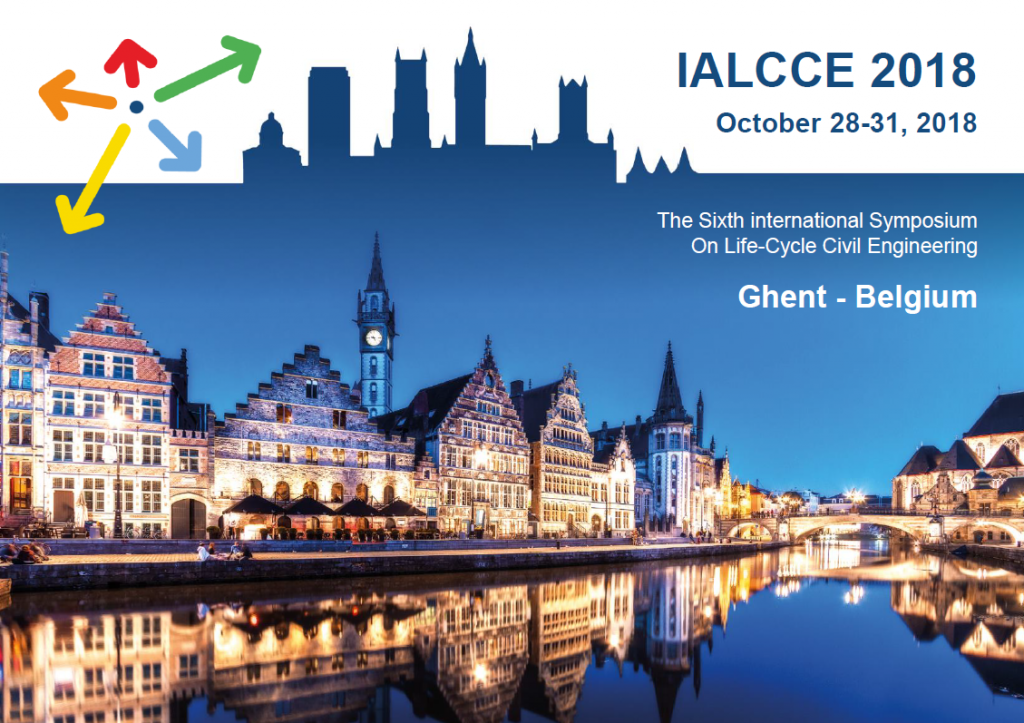 Building Information Modeling (BIM), which is the continuous use of digital building models throughout the entire planning process and the lifecycle of buildings and infrastructure, is a novel key technology in the construction industry. It will lead to a digitization and modernization in the industry and offers the unique chance to integrate diverse aspects of design and performance, which is highly relevant for lifecycle performance appraisal and improvement.
BIM models are currently highly developed for later planning phases, when detailed information on the design is available. However, at this stage, the influence on the lifecycle performance of buildings and infrastructure are limited and changes are costly and difficult to implement. Therefore, the proposed Special Session is dealing with research work concerning the use of BIM in early design stages to support decisions in the scope of lifecycle performance since the highest influence on the lifecycle performance is possible at the early stages of project development.
The FOR 2363 research group organizes a workshop in the context of IALCCE 2018.
Kommentare
Zu diesem Beitrag gibt es noch keine Kommentare.
Kommentar schreiben